aboutus
Pro Flooring Solutions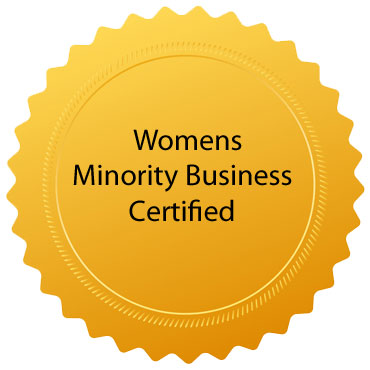 About PRO FLOORING SOLUTION
PRO FLOORING provides a total service to all major retail and commercial projects as well residential and has the resources to manage several major refurbishments at the same time.
More than 22 years of experience managing site job, open to the public since 2010 with a site management team assembled in to new offices and warehousing in WESTCHESTER NY
We are able to resource materials from major manufactures and our team is ideally placed to advise clients and contractors alike on solutions to suit their budgets.
PRO FLOORING can provide design input, technical advice, materials , and labor.High quality is achieved with managing Health & Safety. With a hands on management team of vast experience in all aspects .
Health, Safety & Environment Policy
- OSHA , Occupational Safety and Health ,Training course in CONSTRUCTION SAFETY HEALTH. Is required for employees and subcontractor .
Selection
We offer a large selection of products
Pro Flooring Solutions carries a complete line of products from the world's leading manufacturers. Click on the links below to find out more about these products.
Experience
Experience You Can Trust
Pro Flooring Solutions has experienced, quality minded professionals in both residential and commercial markets.